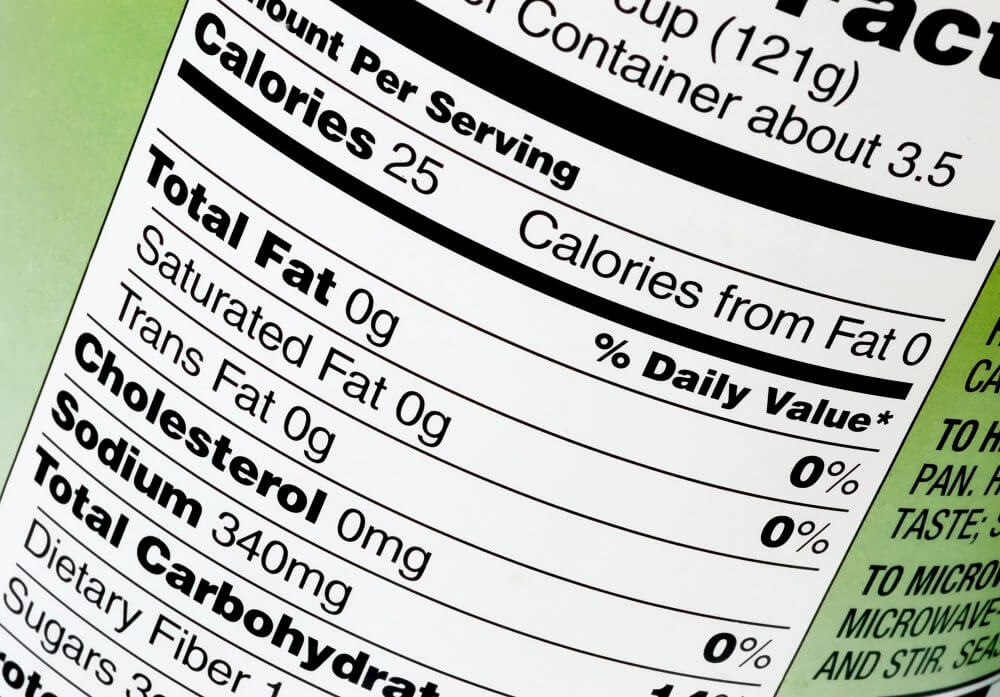 The point of a product label is to teach the viewer about the product. When it comes to food labels, this includes dietary information and nutrition facts. 2018 will see a new design, upgraded information, and changes to serving sizes. Read on for a closer look at the changes you should expect in 2018's nutrition fact labels.
New Design
There's more to label design than representing your brand and drawing the customer in. You are also responsible for making the information on your label clear and easy to read so that consumers can make an educated decision about your product. In 2018, nutrition fact labels will feature a new design that's easier for consumers to decipher. Vitamin and mineral amounts will have to be displayed in exact amounts rather than only percentages of daily diets, and the type size for categories like calories and serving sizes will be bigger and easier to read.
Updated Nutritional Information
People rely on food product labels to decide what's best for themselves as well as for their families. Parents should be able to be confident that they're buying the healthiest and most effective products for their children, and 2018's label design changes will help us move in the right direction. More vitamins and minerals will be required for listing on nutrition labels, and for vitamins, there will be maximum guidelines as well.
Serving Size Changes
There hasn't been an update on serving size requirements in over two decades, so 2018's update may be long-needed. Serving sizes used to refer to the amount a consumer should be eating, but they will be updated to reflect the amount that people do eat.
If you want to make sure your label includes all the information it should, call the professionals at Miles Label at (800) 331-1897. You can also visit our website for a quick overview of our services.