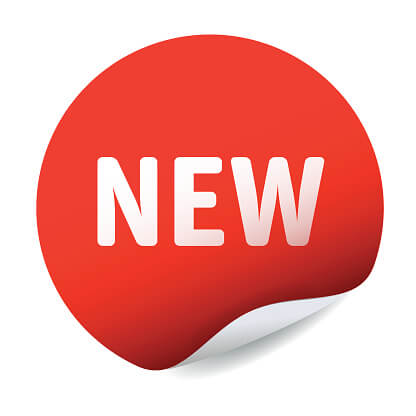 One important aspect of label design is your color selection. Full color labels can help you stand out from the rest of the pack and attract attention from the people you want to reach. Legibility, color psychology, and file types all play roles in this decision, so it helps to work with the pros. Read on for tips on choosing the right colors for your label.
Staying Legible
No matter how flashy and attractive your label is it can only be effective if the reader can understand your print. Certain color combinations tend to be more legible than others, so it is helpful to understand the dynamic between different sets of colors. It may be difficult to read one color of text over a similarly colored background; use contrast to help your text pop.
Understanding Color
Different colors tend to have interesting effects on the human psyche. Shades of blue are typically considered cool or relaxing, while red hues tend to receive a passionate or even violent connotation. It helps to understand how people interpret different colors when choosing your label design. The right colors can support your brand and your overall mission, while the wrong combination can confuse your viewers and perhaps send them in the wrong direction.
Submitting Files
If you want your finished product to look like your design, you must organize your colors in a specific manner. Printing companies typically accept files formatted with the CMYK color mode. While your monitor might use the RGB system to display colors from your screen, the CMYK system tends to be the optimal choice for printing in full color. Be sure to choose your colors in this format, as the proper colors in RGB might not show up the same in CMYK.
If you need help designing your new label, feel free to contact Miles Label Company, Inc. or visit our website. Our team is dedicated to providing high quality stickers and labels for your business. You can learn much more about our services by calling us at (520) 744-0696 today.