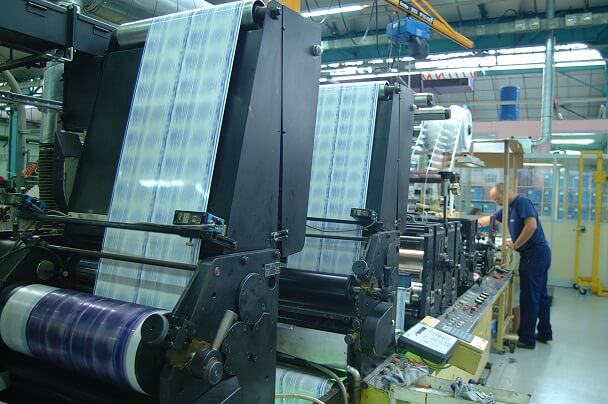 If you have been looking for a way to take your advertising efforts to the next level, then you need to work with an industrial label printing company. A qualified printing company will have numerous industrial printers that can be utilized in many ways. Let's look at how your company will benefit once you use an industrial label printer.
Listen to the Experts
When you choose to work with a qualified label printing company, you have access to several different experts. These experts can offer design help, marketing campaign strategies, and the use of their state-of-the-art, label printing equipment. By working with these label printing experts, your company's labels and various marketing campaigns have a better chance of success. Printing experts can also advise on different design strategies that will look best on various printed materials.
Print in Large Quantities
An industrial printer, and the label printing company that uses it, can print in much larger quantities than a smaller printer. This is extremely helpful, if you are trying to build your business or run a large marketing campaign. Large quantities of domed stickers, bumper stickers, and other types of labels are likelier to reach more people within your city and targeted demographic.
Use High-Quality Products
By choosing a qualified label printing company and its industrial printer, you will have the use of various high-quality printing products. The ink, the mediums, and the machinery itself are all exceptional materials that are used to create beautiful labels in high quantities. Whether you choose to print a car-wrapped banner for mobile advertising or hundreds of domed stickers, you will receive high-quality products every single time. Industrial label printers can also print these different types of products, meaning your company will have greater access to more diverse forms of advertising.
Choose the experts in Tucson label printing, Miles Label, to help you with your printing needs. We have several industrial label printers that can handle any job you have. Please call us at (800) 331-1897 to learn more about how our experts can help your company succeed.