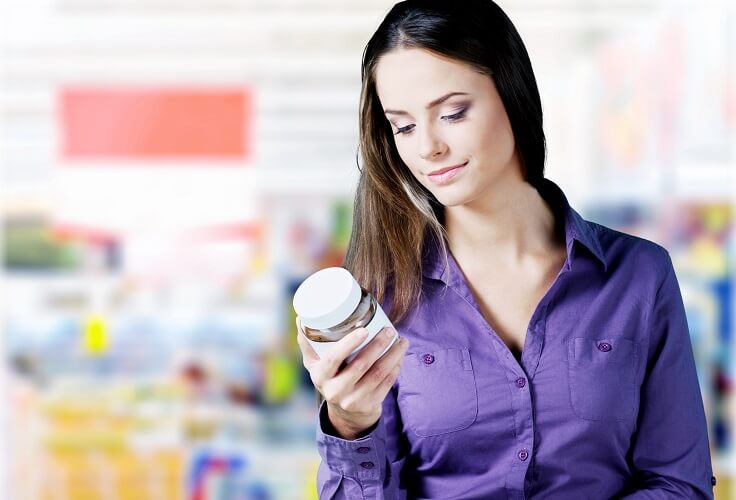 People often have a list of items they want to get when they go grocery shopping, but that doesn't mean they know exactly what brand they'll get. They often look to labels to help them decide exactly what products they end up buying. That's why it's so important to take your time when creating your food and drink labels. There are many ways you can use food labeling to make customers feel hungrier, such as:
Showing a Full Meal
It can be hard for consumers to imagine how they'll use an individual ingredient that they see in the store. Food labeling can show consumers pictures of food or full meals that they can make with the ingredient. This provides inspiration that can motivate more consumers to choose your product instead of products that don't offer a look at delicious ways to use them.
Offering a Recipe
Food labels can do a lot, such as describing what a product is and displaying its nutritional information. These labels can also offer consumers tips and tricks for using them. You can include one or more recipes on your food or drink packaging to give consumers ideas for tasty ways to use your products. You can offer traditional recipes that will help them save time and avoid having to find a recipe on their own, or you can offer unique recipes that help consumers get out of their cooking comfort zones.
Using Exciting Language
Images and recipes aren't the only ways to make customers hungrier—you can also use exciting language to do the trick. Including enticing terms like "mouth-watering" and "delectable" can draw more eyes to your labels and inspire customers to buy them. When you use exciting language, your products are sure to stand out from those with boring labels.
Are you looking for a company to help you with your food labeling needs? If so, Miles Label is a great choice. We specialize in a variety of labeling needs, including food and drink labels. Give us a call at (800) 331-1897 to learn more about our food labeling services and how we can help your company create the most appealing food and drink items possible.