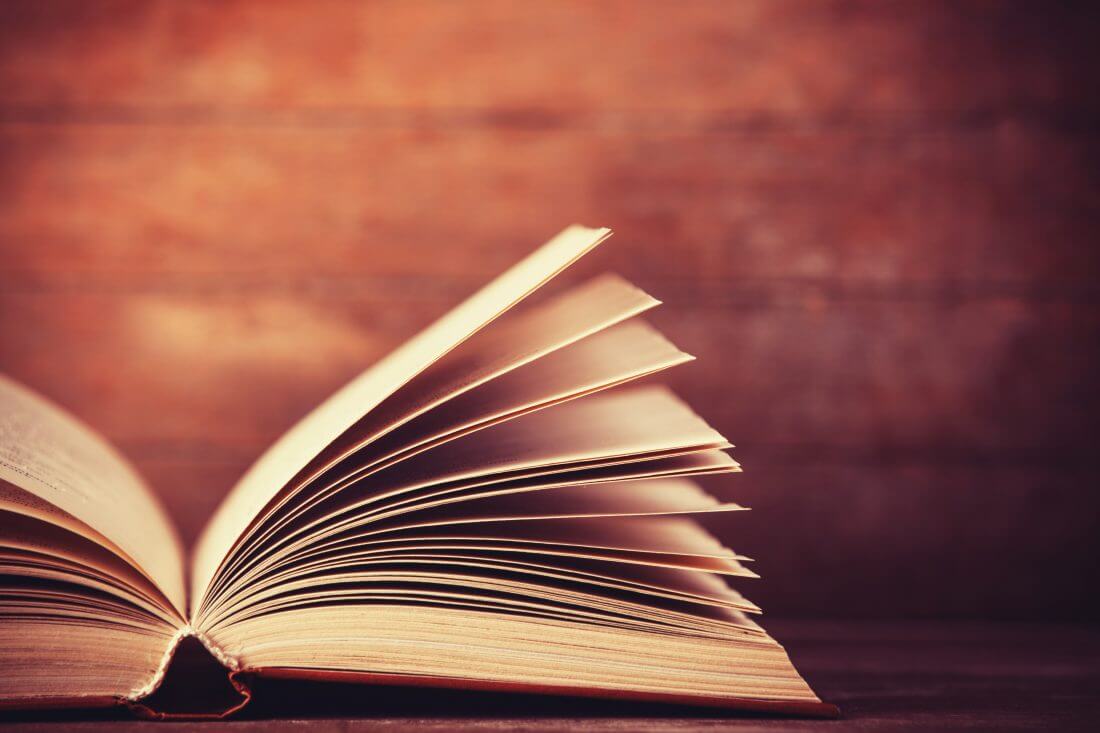 Copyright laws are designed to protect the intellectual property of artists and business. If you have created an original work of writing, art, music, or other type of intellectual property, it is very important to secure the rights to using your work through a copyright. Without a copyright, another person or business could use your intellectual property without your permission. Here is a look at why copyrights are important, as well as how to obtain a copyright for your work.
Copyrights Provide Intellectual Control
Whether you have authored an original piece of writing, or you have just released your first album, you will need to obtain a copyright for your work. In its purest sense, a copyright is designed to provide makers, artists, and authors with complete intellectual control over the works that they create. By obtaining a copyright, you will have a say in how your work is released and used after it is made.
Copyrights Assign Exclusive Rights
Along with allowing you to control how your work is used, your copyright will also provide you with exclusive rights to any royalty or income that is generated from your work. If you want to make sure that you receive monetary compensation for your work, you will generally need to get it copyrighted.
Copyrights Are Simple to Obtain
In order to obtain a copyright for your work, you will need to file paperwork with the United States Copyright Office. Today, it is possible to apply for copyrights online or through the mail. You can typically expect to receive your copyright within three months of your initial application.
If you need help labeling your copyrighted work, Miles Label will be there to assist you. We work with a variety of companies and industries, and we are pleased to provide top quality label printing in Tucson. To get started on the label printing process for your unique, copyrighted work, give us a call at (800) 331-1897.