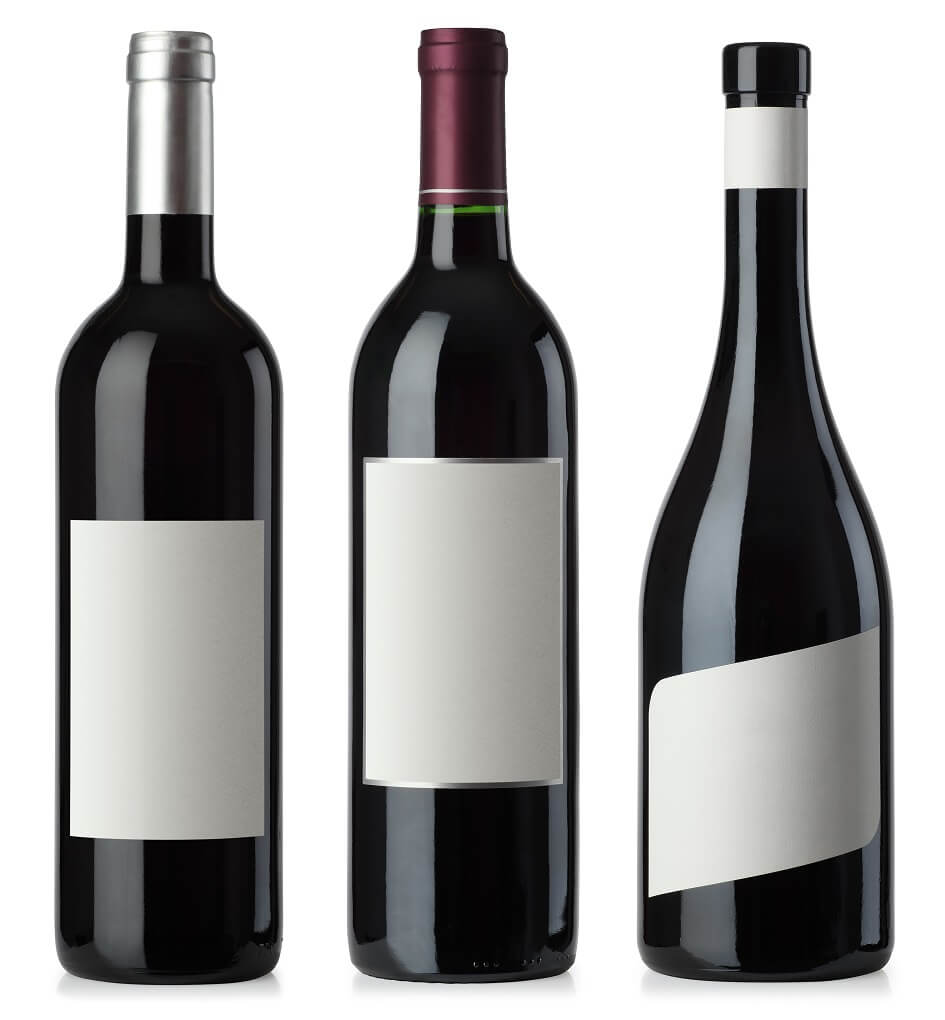 When you are launching your own wine brand or releasing a new vintage, you will want to create a label design that represents the heart and soul of your winery. Over the centuries, wine labels have evolved to include unique graphics, stunning logos, and other design features. By setting your wine apart with a cool label, you can help to boost sales. To help you get started on the wine label creation process, here are some creative wine labels that you may want to check out for inspiration.
Inkwell Wine
Inkwell Wines are produced in Australia, and this up and coming wine brand took inspiration from some famous ink blots for their wine labels. Staying true to their namesake, Inkwell created unique wine labels that featured ink stains on the front of the bottle. These blots, known as Rorschach blots, were previously used by a renowned psychologist to gain insight into his patients.
Oggau Estate
Old World wineries are also using modern inspiration in their wine label designs. The Oggau Estate winery in Austria created a portrait and character for each one of its signature wines. By providing each wine label with a unique face, Oggau Estate has added fantastic personality to its lineup of wines.
Elderton Wines
Some wineries draw upon the unique interests of their proprietors when creating new labels. At Elderton Wines of Australia, they wanted to honor their favorite racecar driver through a signature wine label. The Neil Ashmead GTS wine features a label that is emblazoned with racing stripes and other sporty signatures. On the cap, this automotive-inspired wine even features a stick shift design.
When you are in need of labeling services in Tucson, be sure to get in touch with Miles Label. Our top-rated label printing company can help you create beautiful and striking labels for all of the products that are offered by your business. If you have additional questions about how our company can help you produce your next run of labels, be sure to give us a call at (800) 331-1897.