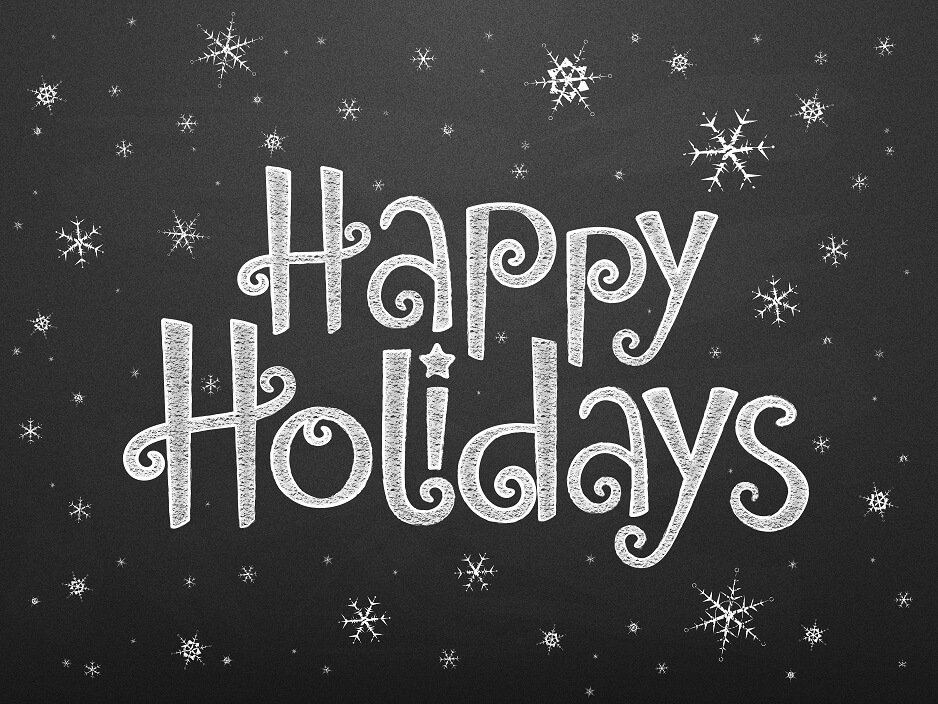 There are many holidays to celebrate and market around throughout the year, including Independence Day, Thanksgiving, and Memorial Day. To expand your brand and market a particular product or service, a holiday campaign may be just what you need. With the powerful emotions often associated with the holidays, your customers will be able to see the truth behind your company and your brand. Read on to learn how to market your brand for the holidays.
Involve Your Customers
Your customers are one of the cornerstones of your business, so they should be involved in your marketing strategies as much as possible. You can poll your customers to determine different ways they want to see your brand marketed. You can also include them within specific campaigns. For example, customer can upload their pictures to a social media platform where they will become part of a video animation or collage of pictures. No matter how you plan to market your brand for your year-round holidays, always keep your customers in mind.
Share Your Campaign
There are various ways to make your campaign shareable to the masses. You can create an animation or advertisement that customers can share through their social media platforms. You can also create custom stickers, bumper stickers, and other types of labels that customers can pass out or show off wherever they go. Part of a campaign's success is through word-of-mouth advertising, and sharing a holiday message through custom labels is a great marketing strategy.
Include Powerful Emotions
The holidays—such as Christmas, Valentine's Day, Memorial Day, and Independence Day—always invoke strong emotions in those who celebrate. Whether people feel pride, love, or compassion, your marketing campaign can utilize the emotions commonly associated with different holidays. Create a campaign that reaches your customers' hearts, whether through beautiful graphics or a meaningful animation.
Work with Miles Label to create a dynamic and memorable marketing campaign in Tucson, AZ. We can help you round out your brand with colorful labels, bumper stickers, and car wrap graphics. Call us at (800) 331-1897 to speak with one of our qualified designers.